time:2019-01-07 editor:Lily
Are you tired of traditional black and white dance boards? RK offers a variety of wood-grained portable dance floors and is sold at ex-factory prices!

RK Wood Grain Dance Floors are a dual purpose indoor outdoor dance floor. They can be used outdoors at a tent party - over the patio, driveway, or other ground. It can be also used indoors over carpeting or flooring.

Dance Floor hot sale sections are 3' x 3' or 4' x 4', so we can make any size floor with them. If you do not see the size you are looking for, please be sure to let us know what size you would like. And we will offer you all connected accessories!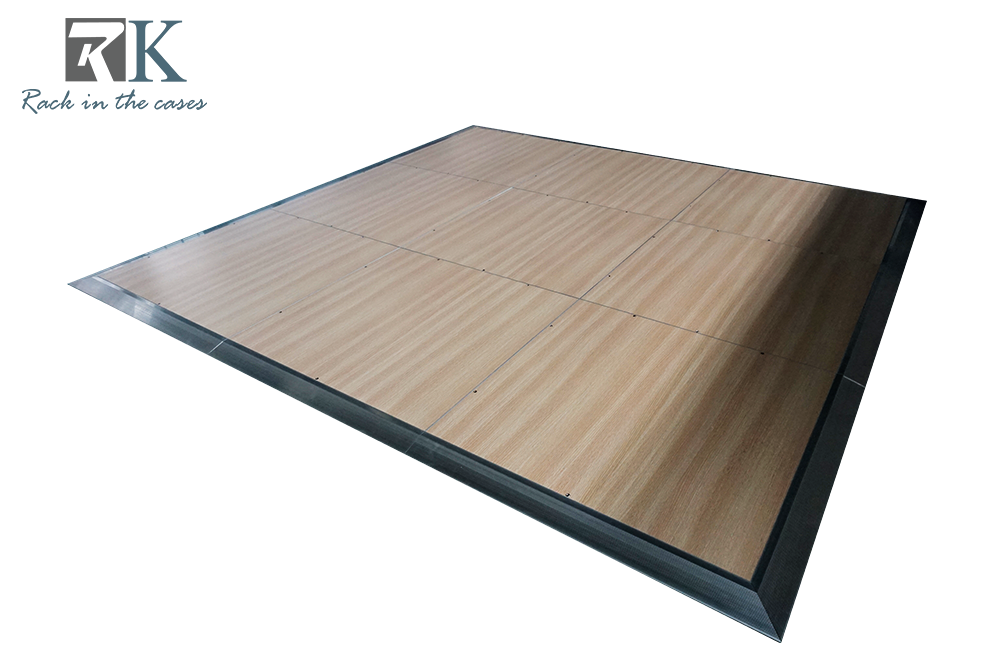 Want more details? Then give us a call.
You can also contact us directly by: