time:2019-01-07 editor:Mason
DANCE FLOORS & FLOORING All of our dance floors are wood based floors with wood or Aluminum ramp. These high quality floors are composed primarily of 4′ X 4′ sections weighing approximately 50lbs per section, this results in solid surface and high quality look.

Each couple will need approximately 10 sq. ft. of space ( 5 sq. ft. per person) So, lets do an example using a party of 200 guests, where 40% of the guests will dance.

200 guests x 40 percent = 80 guests x 5 sq. ft. per person = a 400 sq. ft. dance floor. This is of course just an estimate but combined with your knowledge of the attendees dance floor it is a good place to start. We will customized the dimension of dance floor project according to your situation and request.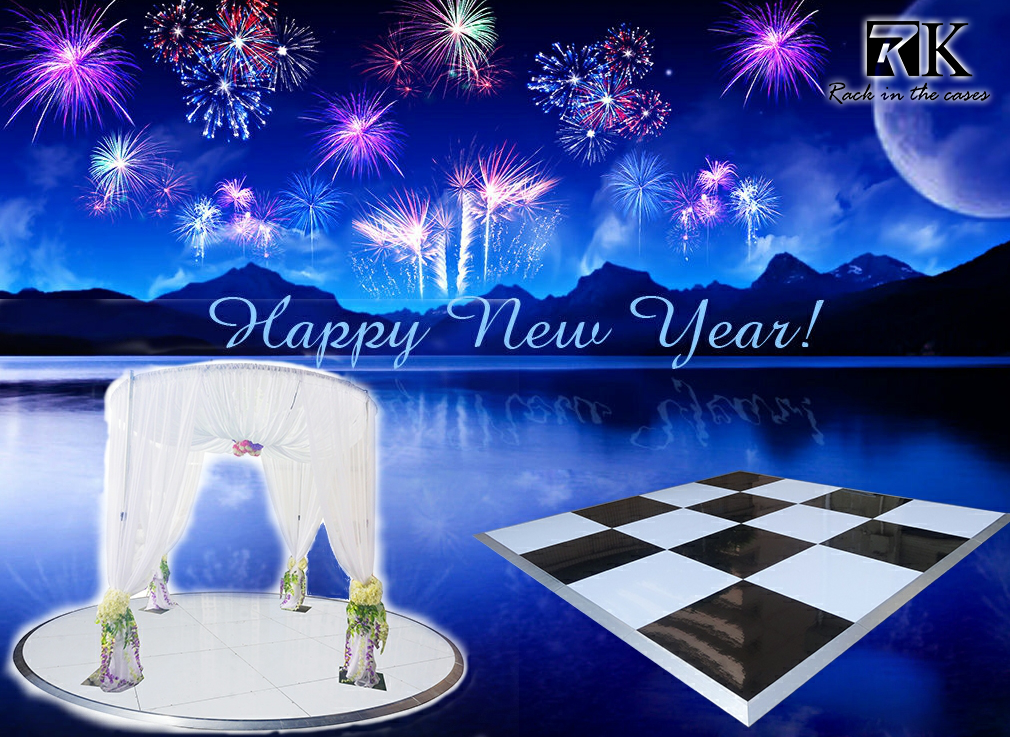 Black & White dance floor absolutely stunning and available in different patterns – 4′ X 4′ Panels.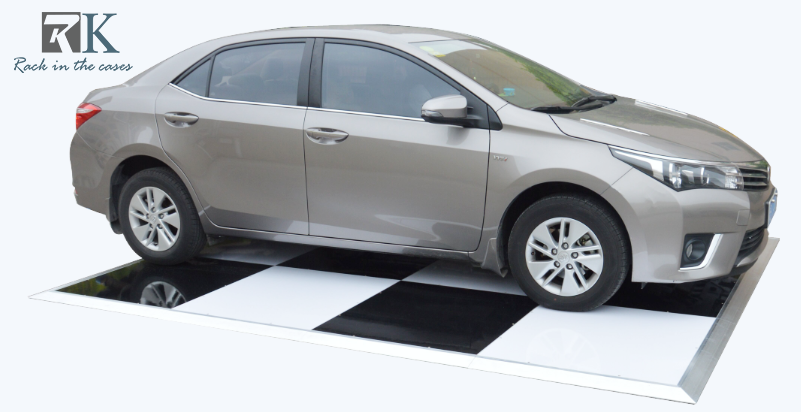 You can also contact us directly by: