time:2019-03-07 editor:Robin
Do you need one set simple stage for your concert? At RK, portable mobile stages, outdoor stages and risers are our speciality, we produce a variety of outdoor stages for sale.
RK offers various portable outdoor stage with big-time performance capability for an outdoor event. Besides, we also sell Outdoor Concert Stages, Mobile stages and outdoor staging for temporary school, community, concert, and other special events. High quality but at affordable price, our portable outdoor concert stage has won a huge market in all over the world. If your order quantity is big, discount will be provided absolutely.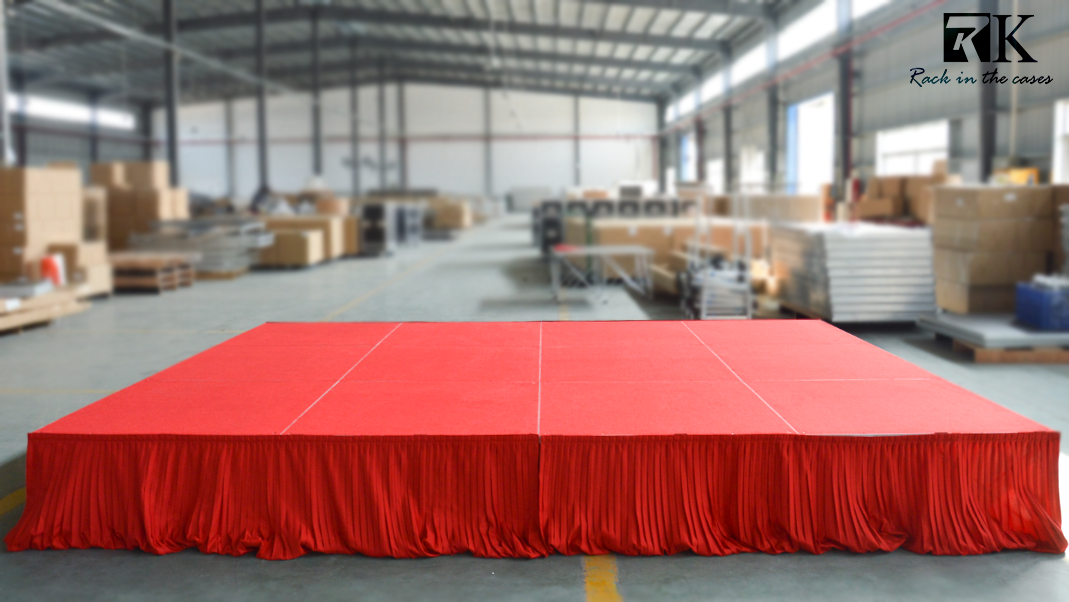 Located in Shenzhen, China, RK ship oversea, we endeavor to provide customers stage products with high quality, modern design and competitive price. We listen to our consumer and try everything to meet their needs.
You can also contact us directly by: