time:2018-12-05 editor:Lily
The primary materials most commonly used for stage lighting trusses are Aluminum. Because of its durability, light weight and ease of transport, is the optimum choice for use in concert or stage production. Its weight allows for a quick and easy setup and tear down. And RK truss system are made of the best 6082-T6 aluminum.

No matter what the project, always know the load ratings of your truss and deal with professionals. Before the quotation, we always ask for your truss size and loading requirements. This is necessary to provide you with a safe and reliable solution.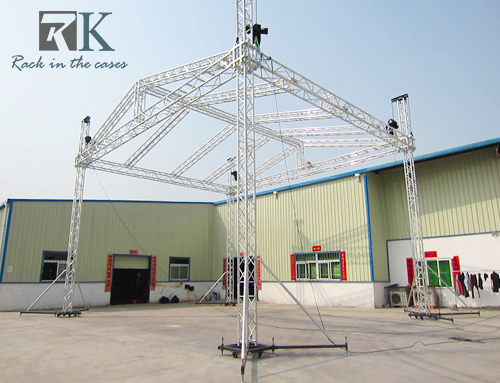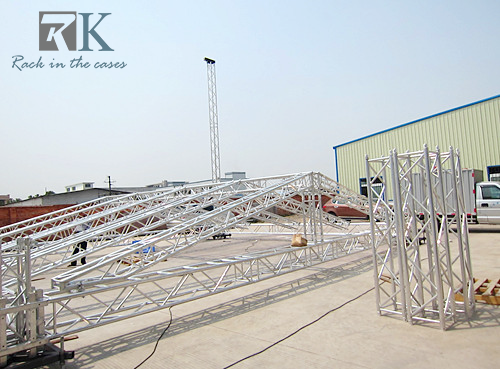 Want price of RK stage truss system or any question, please don't hesitate to contact us!
You can also contact us directly by: