time:2018-05-03 editor:admin
On February 9, 2017, our company ushered in a special day at the end of the year, in this day ushered in the long-awaited RK's welcome new year's party.

In preparation for this annual meeting, RK'S staff members started preparing wonderful performances a few months earlier. Finally, the results can be checked on this day. Has a variety of exciting programs.Dance programs include: "excuse me" solo dance, ethnic folk dance and "Panama" dances. Singing shows has a solo and department chorus, more with Chinese cultural features sketch and tea appreciation, all the friends are happy, enjoyable!


Midfielder draw lottery, set five levels of rewards. Starting from the fifth prize pumping up, the more the level of gift more and more, the more thick red envelopes oh, so in the raffle link, the entire venue around the companion's shout, cheers and sigh sound.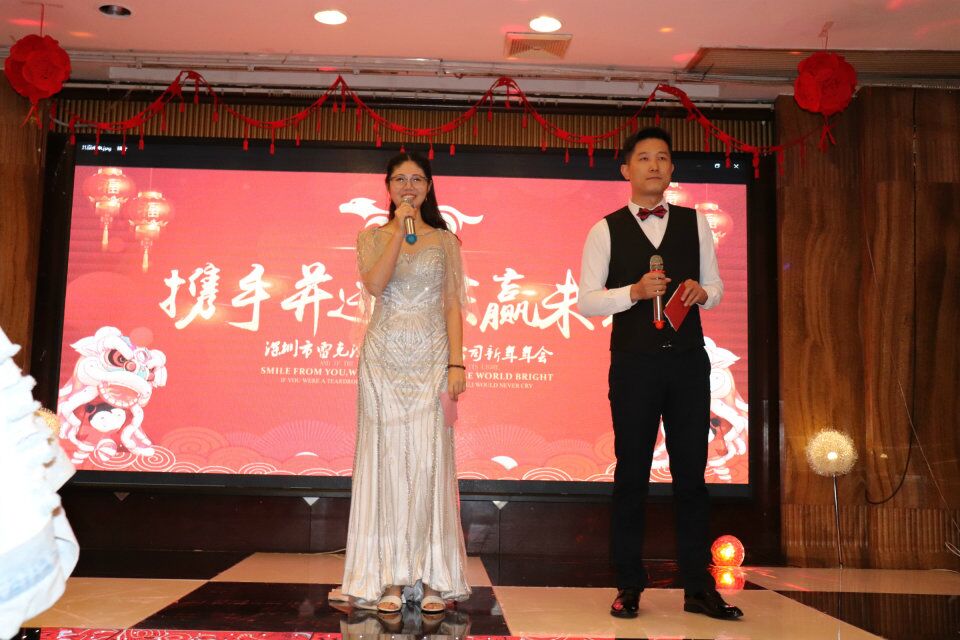 The final step is the award of "2017 RK Outstanding Employees", who will be personally awarded a prize by the owner of RK Company. Looked at them holding thick banknote, listening to them share their different experiences, this allows everyone to understand the fact that "the success accompanied by hardships, harvest sweat with."


With the advent of the night, RK's welcome new year's party officially ended in people's laughter. Thank you for this wonderful show for our company's partners, I hope everyone in the year 2018 go hand in hand, win-win future, more and more prosperous!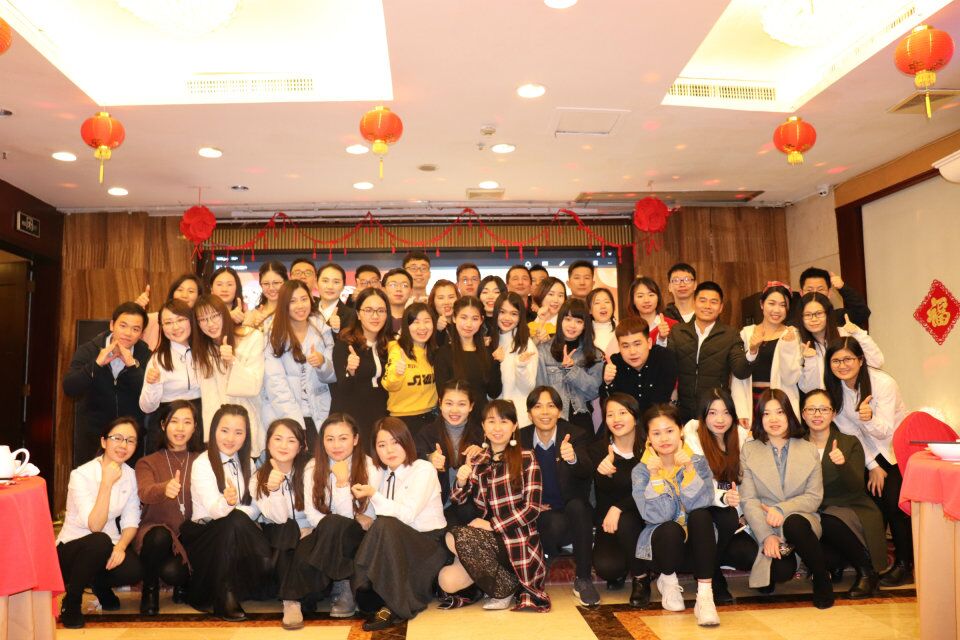 You can also contact us directly by: