Rack in the Case Limited (RK), which is engaged in the manufacturing of stage, for over 10 years, has been became the leading manufacturer in China.

Our main products fall into these categories: Portable smart staging series, Solid aluminum staging series, Economical iron staging system, Beyond stage with telescopic legs, Folding stage series, Auditorium stages, Bleachers of different styles,Stage trunk, etc.
After years of effort, RK gradually set up the brand SMILE STAGE in the market of performance.

The company has advanced equipment, rich experience, excellent R&D team and management team. We strictly implement the ISO 9001:2000 quality management system and obtained patent and the German TUV Certificate. We adhere to "people-oriented, customer first, continuous innovation", and established brand awareness. With good design and high quality products, our company is well received in Europe, America and the Middle East as well as customers of the world.

Enterprise concept: to get the spirit of "professionalism, integrity, win-win" .
Enterprise purpose: we represent staging.
Enterprise slogan: one world, one stage, one RK.

Recalling the past, we can look to the future. Band SMILE STAGE will continue growing and rising, and provide high quality products for Pro Audio & Lighting industry& Music performance service. Recruit agents and distributors from all over the world. Our group is going to become listed company soon. And hope that we can create a miracle together!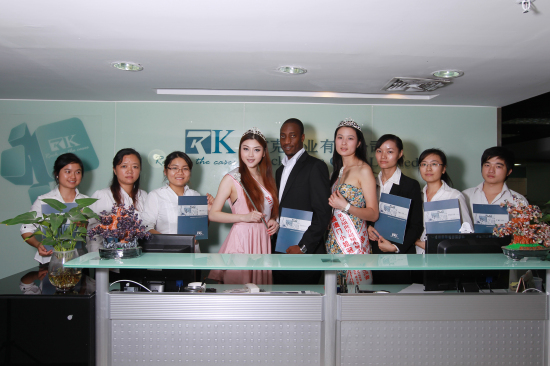 Smart Stage™ portable stages… modular and customizable
Smart Stage™

portable stages

are completely modular and customizable. Platforms, risers and other components are available in either pre-packaged stage kits or on an individual basis so that our customers can create a custom stage (in different heights, shapes configurations and sizes) to fit their needs.
Smart Stage™... Easy assembly, compact storage.
Beyondstage offers the most portable staging value on the market today. Our Stage platforms and risers are so lightweight and compact that a stage can easily be assembled quickly in a matter of minutes by just one person! When it's time to break down, you'll find that disassembly and storage of your stage is equally convenient. Platforms and risers are so compact that they can easily fit in most cars or trucks! Optional storage flight cases, caster board and dollies for transporting and storing your stage are also available.

If you are looking for a way to productively conduct a showcase or an event, then a portable stage may be just the solution that you are looking for. Instead of wasting your time having to negotiate with club owners or event organizers who may not be on your schedule, give yourself your own schedule and vastly increase your options with portable staging.
What exactly are portable stages?
A portable stage is a stage that can be quickly built and taken down in any environment. They are not limited to functionality in certain types of weather or on certain terrain - you will always be able to find portable stages for sale to accommodate exactly the type of landscape that you are working with. This way, you do not have to worry about damage if it rains during your event; after all, the show must go on!
What can these types of stages do for my event?
Having a stage that is portable increases your ability to hold events in any type of terrain. It also frees you from having to negotiate prices with the people who normally control event planning - club owners. There is no barrier to entry when it comes to this industry, so club owners are like a box of chocolates, as Forrest Gump would say. You never quite know what type of person that you are going to get.

Portable staging for sale is also usually much less expensive for an event planner than the premium that club owners will charge you for holding your event in their building. Imagine not having to pay the premium involved with the event planning industry and being able to throw your event at your convenience - these are just a few of the advantages of investing in a stage that is portable.