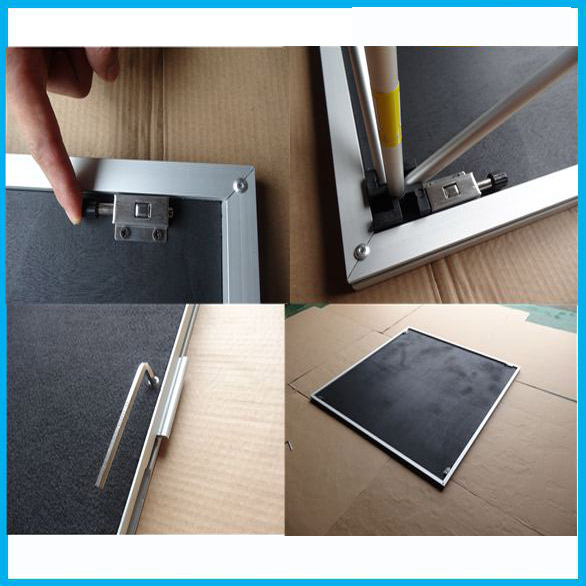 The structure of used portable stage
product details:
A portable stage has supporting structure extending lengthwise of a trailer dimensioned for highway travel and provided with a central turntable and tracks leading therefrom to both ends of the trailer. Each of a series of joists has a carr
A

portable stage

has supporting structure extending lengthwise of a trailer dimensioned for highway travel and provided with a central turntable and tracks leading therefrom to both ends of the trailer. Each of a series of joists has a carriage and the turntable is dimensioned to enable all the carriage to be stored thereon side by side. In a first position of the turntable, the joists extend lengthwise of the trailer and in a second position, the joists extend transversely thereof and the carriage is thus positioned to travel along the tracks and be spaced therealong to enable floor members to be detachably attached thereto.

A

portable stage

having at least a transport configuration and a deployed configuration is disclosed. The

portable stage

includes a chassis having wheels rotatably attached thereto and a main floor panel attached to the chassis. First and second deployable floor panels are pivotally attached to the main floor panel, and a deployable canopy is attached to the chassis. The deployable canopy is stored between the first and second floor panels when the portable stage is in its transport configuration. When the stage is deployed, the main floor panel, first floor panel and second floor panel form a main stage, and the canopy is large enough to cover the main stage.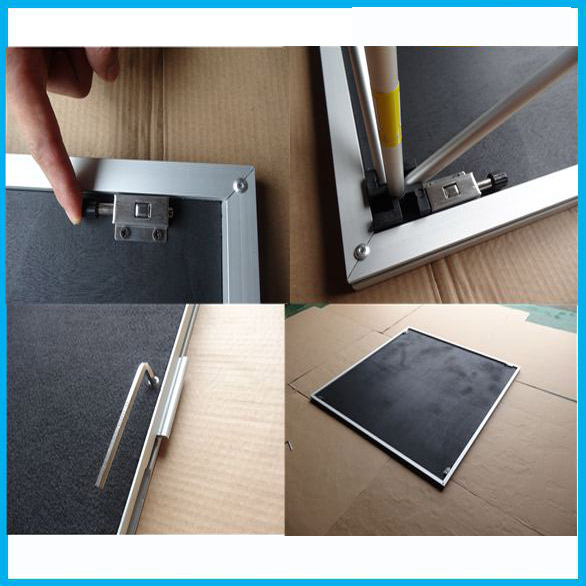 portable stage
Rack in the Case Limited is a company which focuses on audio and staging business for 14 years. It has its own factory and portable stages' copyright---Smart stage! If you want to buy light truss systems or do some audio and staging business,don't hesitate,welcome to our website:

www.beyondstage.com

or our alibaba:

http://rackinthecase.en.alibaba.com/

Just let us know what you think,we can design the stage for you!
You can also contact us directly by: