time:2018-11-15 editor:admin
RK provides custom-made stage curtains, these
portable stage curtains
for rent add elegance to any event or performance from professional theaters to temporary
portable stages
.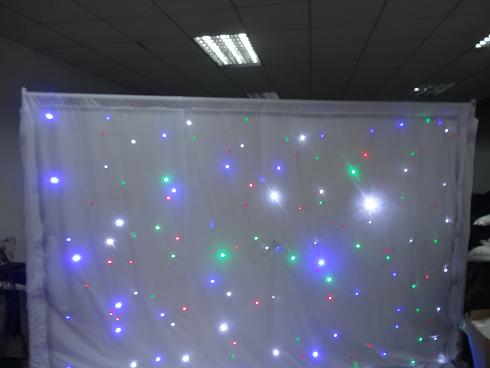 portable stage curtains
Adding stage accessories such as portable stage stairs, chair stops, safety railing, storage carts, ramps, skirts, curtains, drapery and backdrops will create truly user-friendly. If you need to rent portable stage curtain, check out the largest stock of rental drapes in the industry, RK here stands out.
You can buy various high quality portable stage curtains products from RK, the portable stage supplier offers durable and versatile portable stage curtains for rent for any occasion or event.
You can also contact us directly by: