time:2019-01-27 editor:Joy
Aluminum crowd control barriers are used for crowd control and crowd management in situations ranging from major public events to small parades and festivals security needs. Our lightweight aluminum crowd control barrier makes it easy to secure the perimeter of a crowd or large event. This barrier is durable and corrosion-resistant, making it a long-lasting and maintenance-friendly product.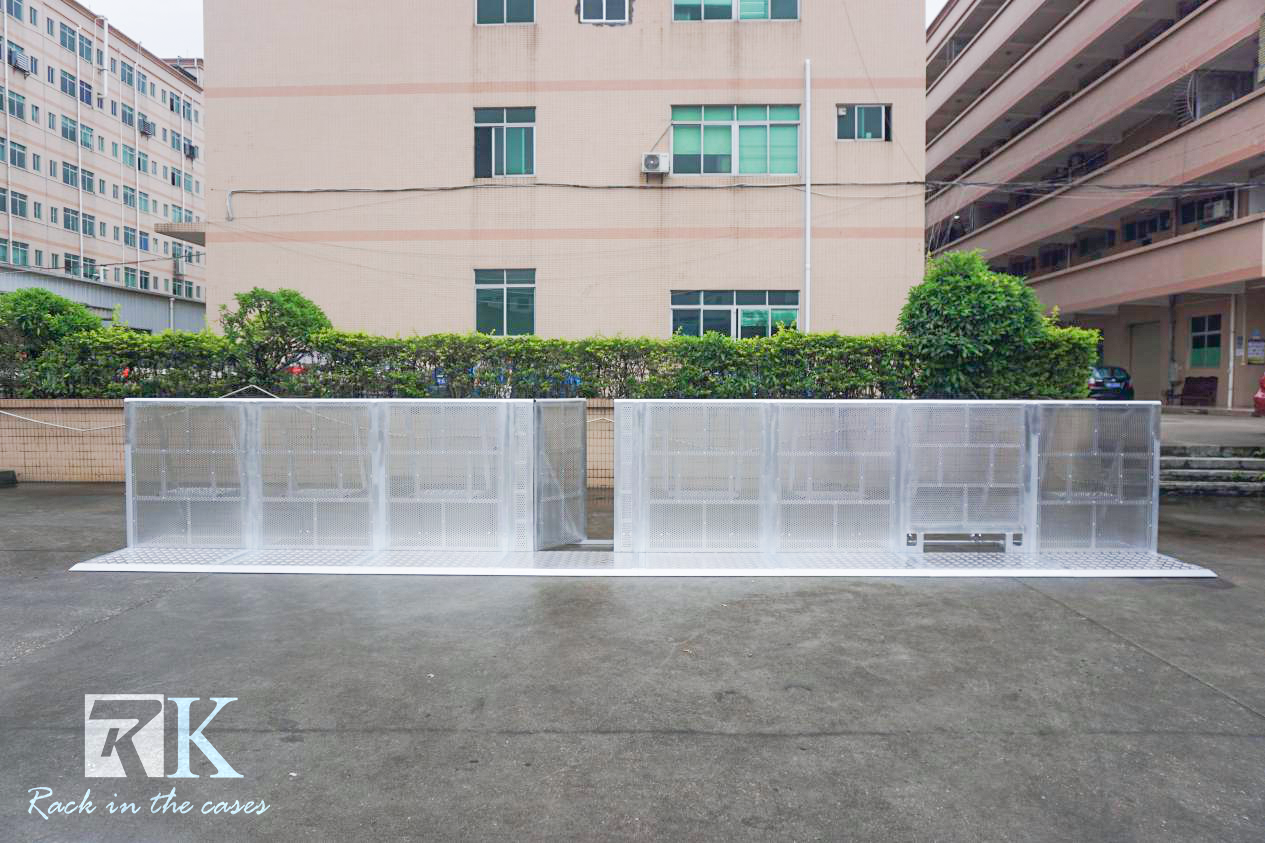 Crowd control barrier, lightweight hi-tensile aluminum temporary fencing for outdoor events, concerts and functions. It's designer for quick setup by allowing a single bolt, quick connect to adjacent barriers. In addition, there are two kinds of non-slip barrier boards for your choice.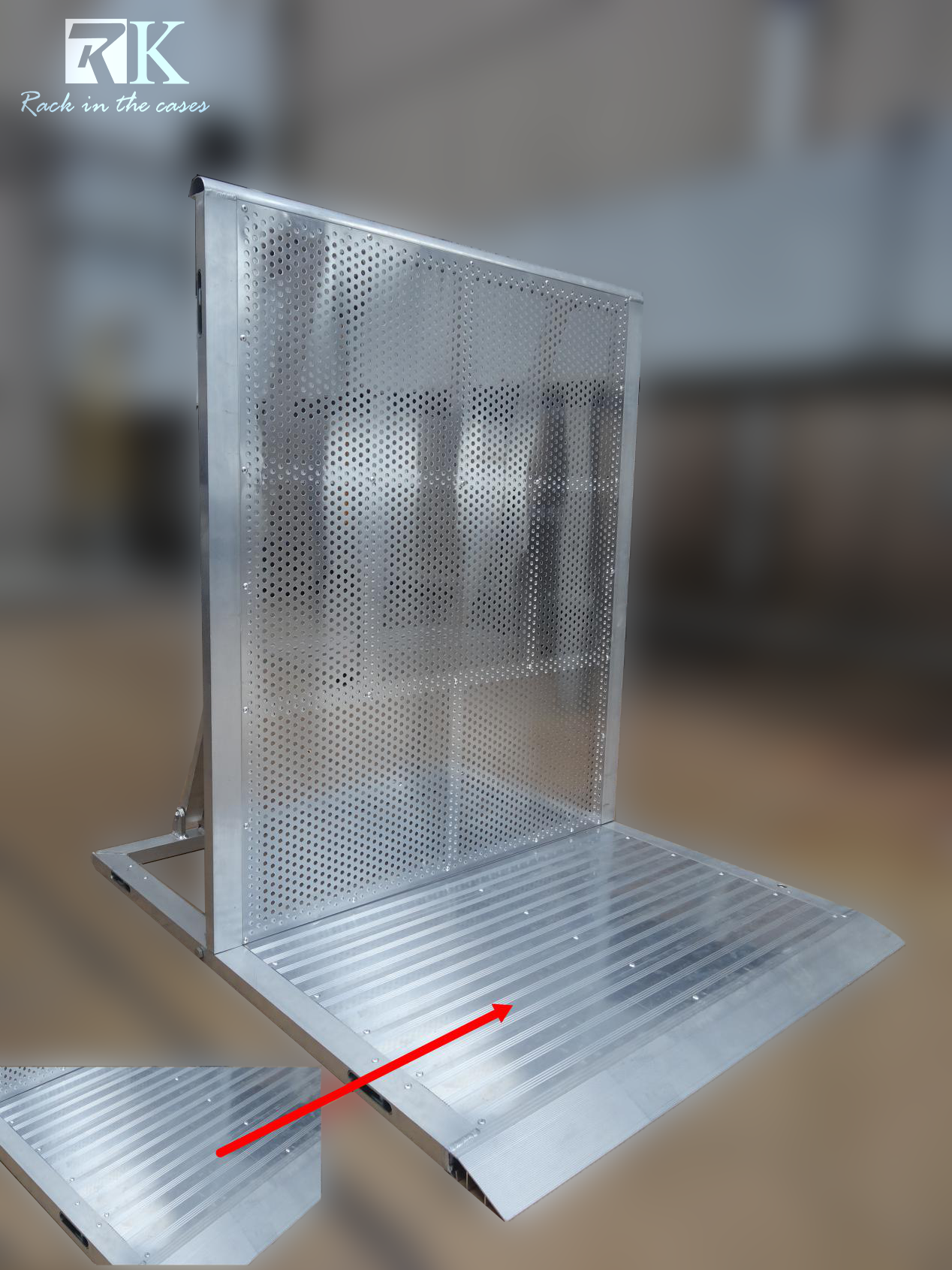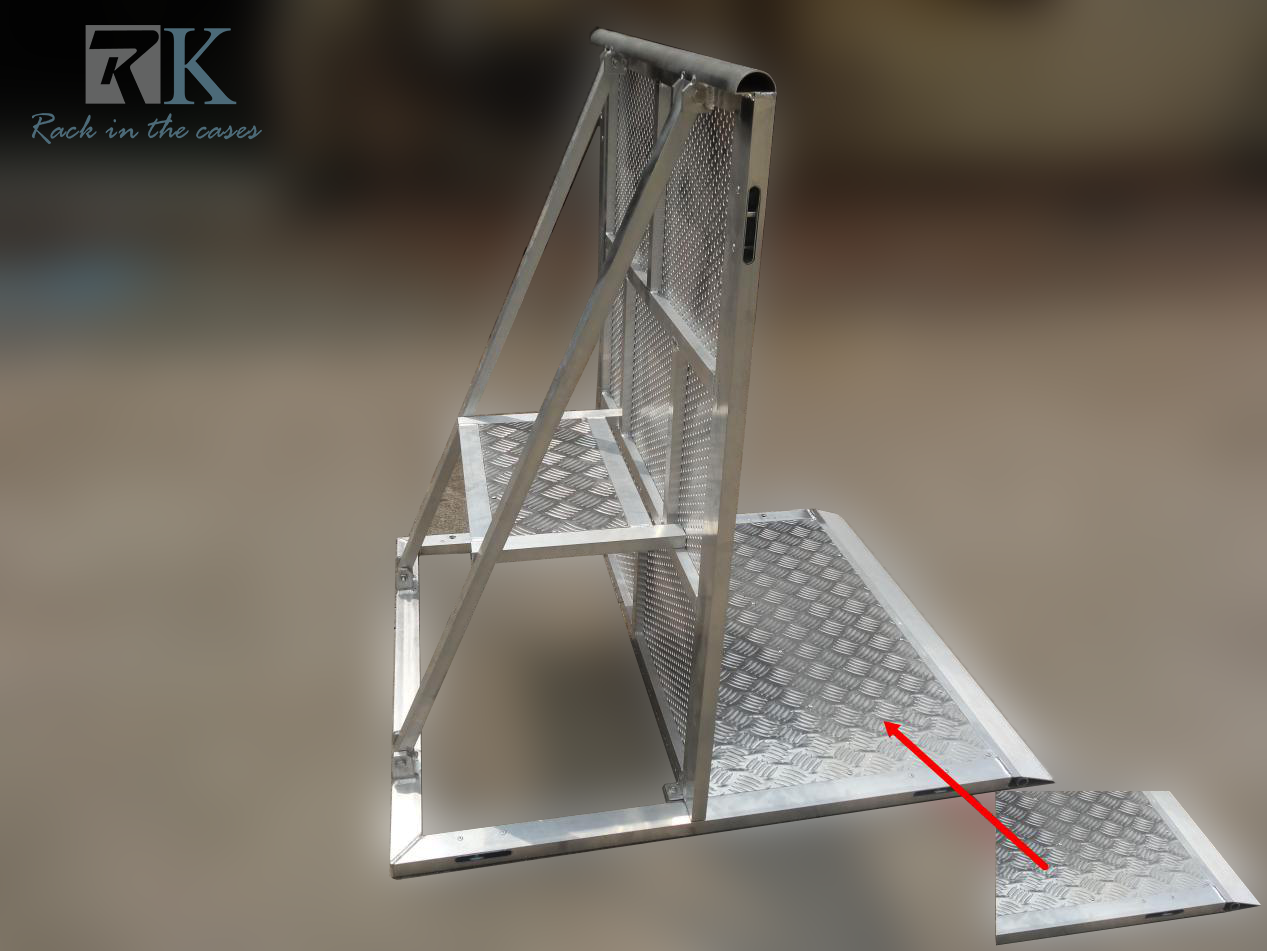 Our crowd control barriers are an indispensable and effective tool to control crowds in all kinds of public events.





You can also contact us directly by: