time:2018-08-03 editor:Dara
RK pipe & drape systems is very popular in the market thanks to below points:

RK pipe and drape system eliminate the need for rigging points in your venue and save on space, as cloths can be safely rigged to sit right against walls.

Pipe and drape covers up the distracting features of the less appealing wall or window behind it.
We have a wide variety of pipe and drape systems ranging from starter kits, bases, slip fit and screw in uprights, and fixed and telescoping drape supports.

Beside below pipe and drape, we also have square project and round project for customer.


Square project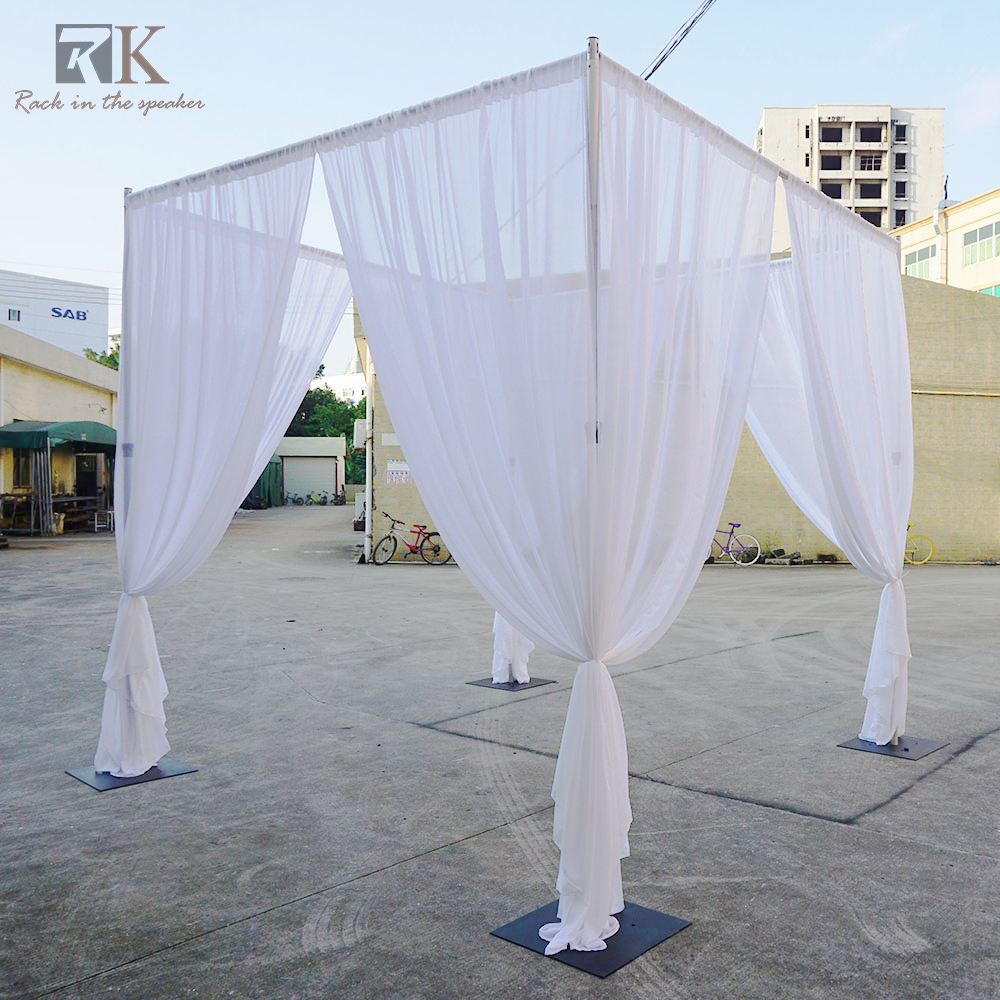 Round project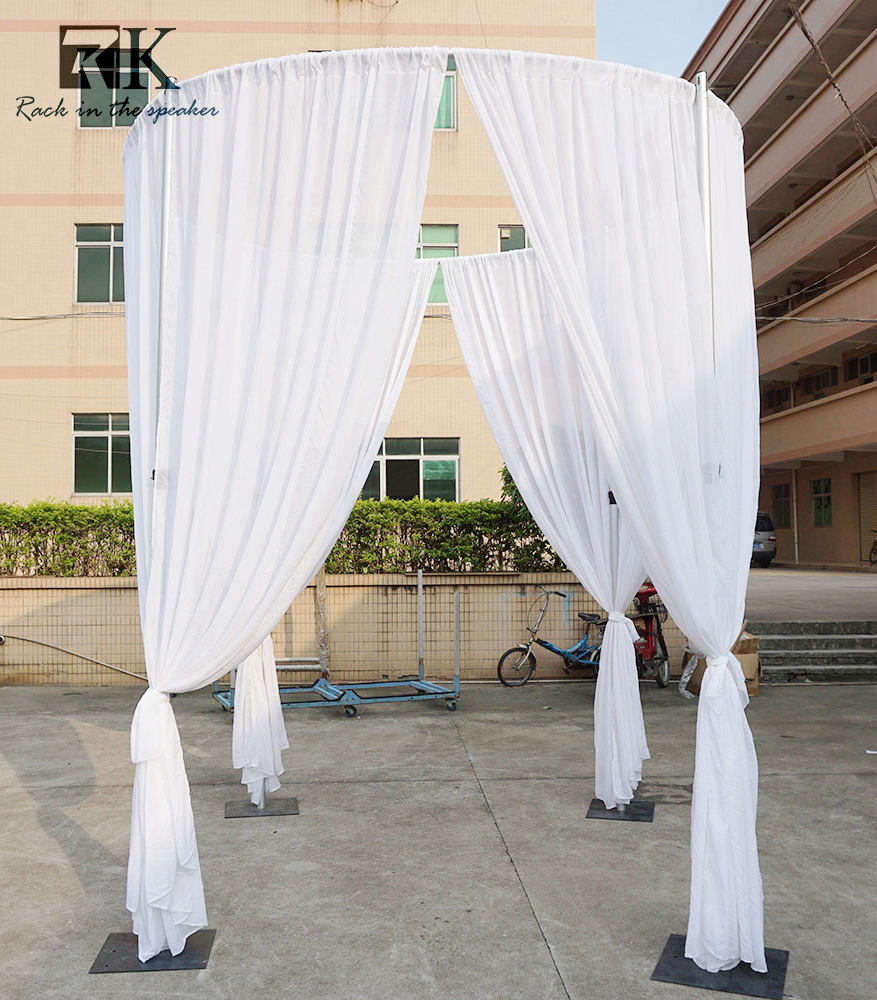 You can also contact us directly by: