time:2018-05-11 editor:admin
The 2018 Guangzhou prolight + sound held in the exhibition area of China Import and Export Fair Complex A! It will be based on the theme of "Audio-Visual Unlimited Intelligence Makes the Future" and will closely follow the wave of technological integration in the professional audio-visual and IT fields to create a high-quality international trade platform for the industry.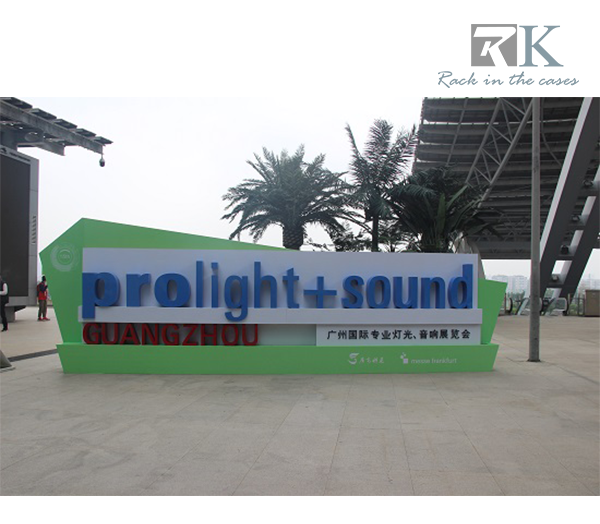 We have been involved in exhibitions for many years, and the products we have exhibited this year have flight case, lighting truss, portable stage, pipe and drape, and have excellent design team and strict quality control system to ensure the excellent quality of products and meet the needs of all customers in the world.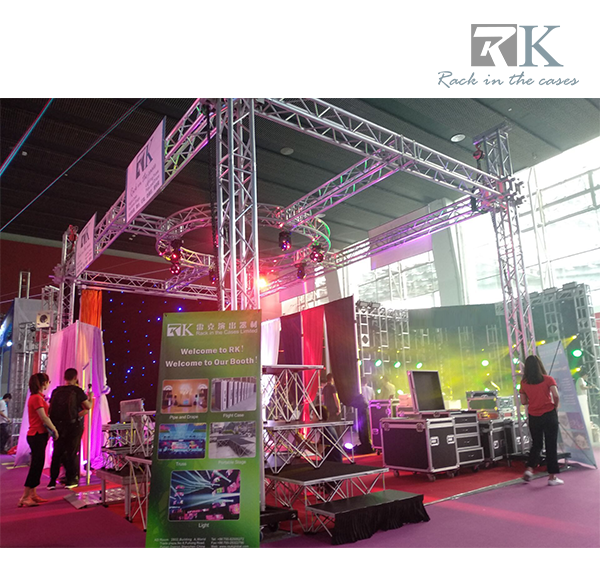 RK Booth No: F12 booth, 5.1(1st Floor)

Exhibition Center: China Import & Export Fair Complex (Area A), NO.980, Xin Gang Dong Road, Guangzhou, China.

Date: 10-13.5.2018

We are looking forward to your arrival.
Let's master it.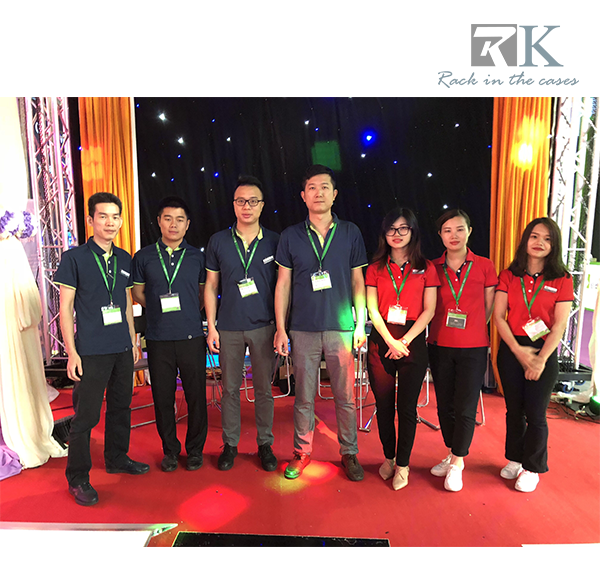 You can also contact us directly by: