time:2015-12-16 editor:RK-Mindy
Our
portable dancing flooring
being used in a wide range of situations from 5 start hotels to celebrity events to garden parties and wedding.
We manufacture a choice of floors for all cirumstances and our floors are well knowed worldwide for their quality and ease of use. The entire range of flooring products just clips together, need no tools or screws, and are laid in minutes thus saving your time and money.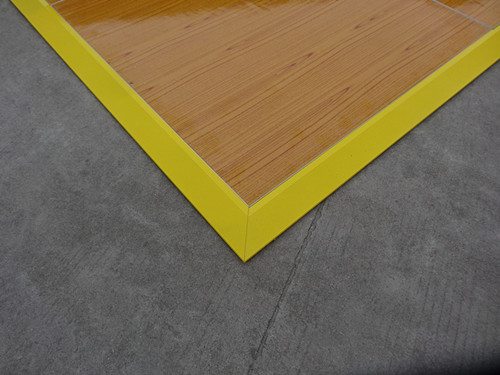 For even more convenience of you choose from a wide range of complementary products including banqueting tables & chairs.
For marquee or out door use, Cant split a part in use, No tools or screws needed, quick and easy to lay, wipe clean surfaces, resisit all common spillages, no polishing require, suitable for almost any surface, the heavier the load the tighter the joint. Brickwork pattern supports every joint, anit-slip, long life aluminum edging, products size: 2' X 2' X 2', 3' X 3' X 3', 4' X 4' X 4'. Please let me know if you need it, thank you.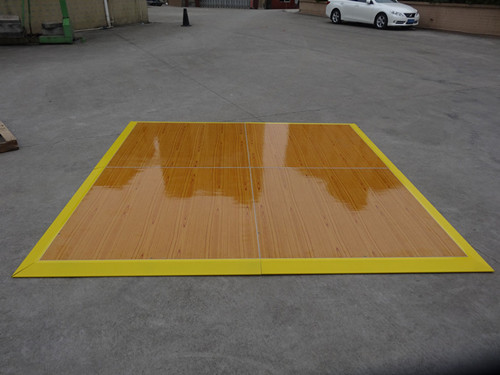 You can also contact us directly by: