time:2017-05-31 editor:Iris
We stock Litedeck event staging, which is a versatile modular event staging solution which is very versatile – it allows us to create a strong and flexible raised platform at your event. We will work with you to plan the size, shape and height of your stage.

It can be used indoor or outdoor and we will fully plan your stage and structure - we can install it on grass surfaces and solid surfaces. It can be used for small indoor events right upto large scale outdoor concerts.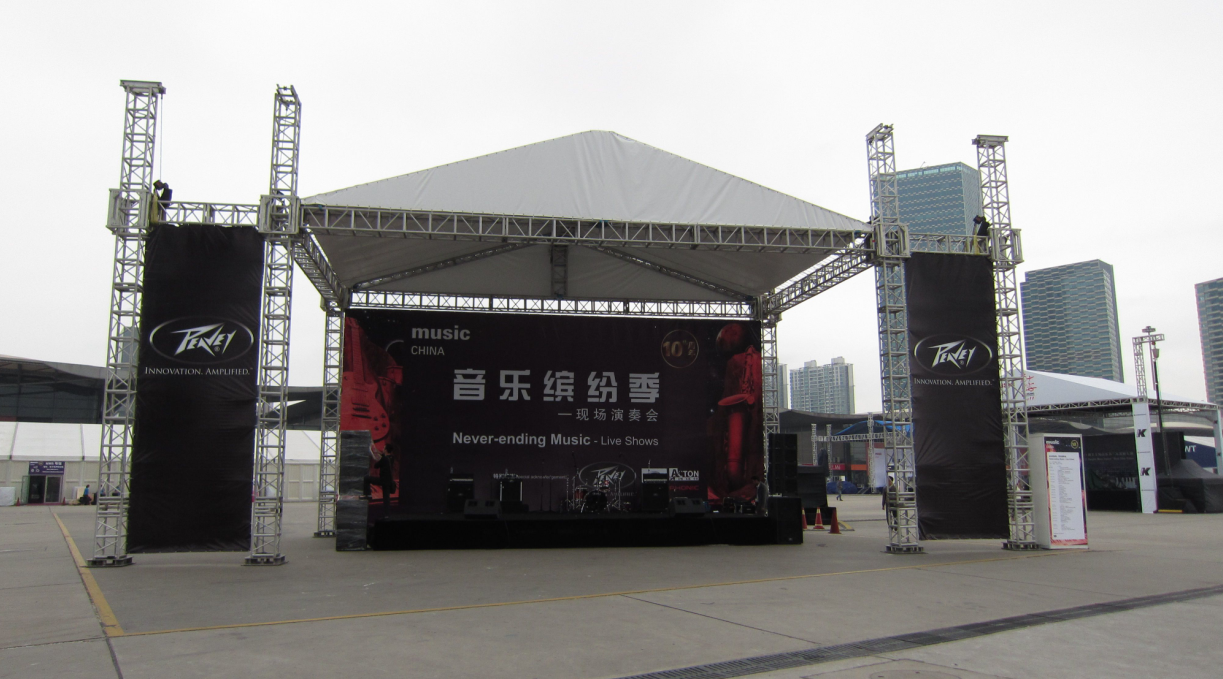 Our Staging can be customised to meet your requirements including carpetting, handrails, steps, finishes, backdrops etc. We traditionally wrap
portable stages
in black casement but we work with your ideas.
To get a quote to buy a stage at your venue give us a contact email or call.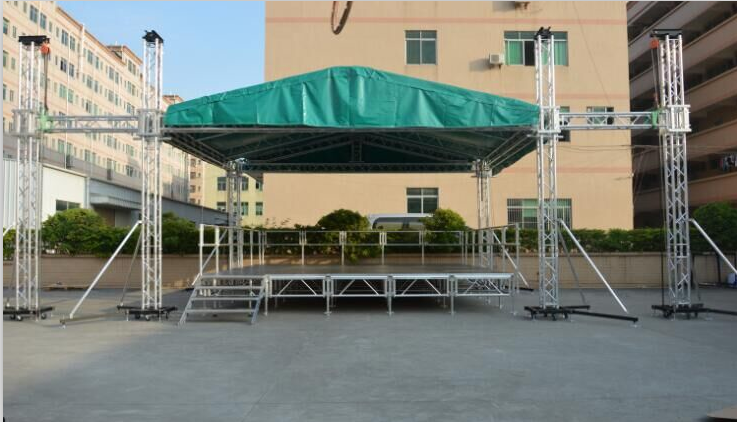 You can also contact us directly by: